Morocco is one of the hottest destinations in the world for golf holidays. Millions of dollars have been invested over the last few years, giving you dozens of top golf courses around the kingdom to play on. Coupled with Morocco's great climate, easy accessibility and exotic but welcoming nature it's no surprise that golfers from around the world are flocking to the country and bringing their clubs with them.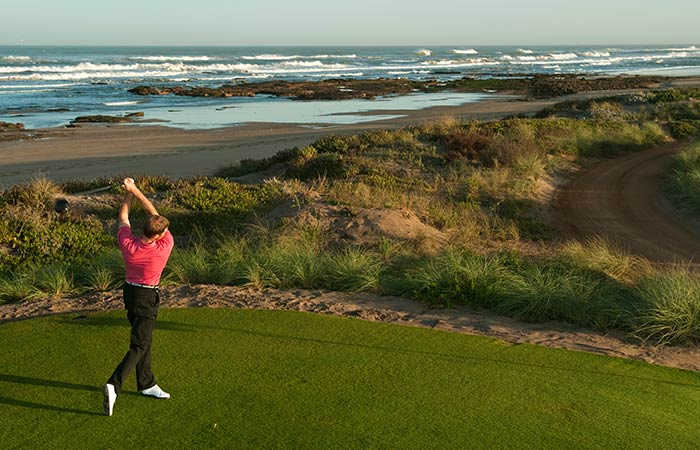 Over the past two decades the number of golf courses in Marrakech has increased, ensuring that golf fans can really benefit from its numerous attractions. With fine weather (the city averages just 59 rainy days a year), stunning scenery and a landscape that lends itself perfectly to exciting, testing courses, it is ideal for a golf holiday.
If you love culture and heritage, and also love playing golf, Casablanca will suit you very well indeed. The city has several excellent courses, one of which is the centrally located Royal Golf Anfa.
While in many ways one of the most traditional cities in Morocco, Fez doesn't lag behind when it comes to golf. With two courses, one run by the prestigious Braemar Golf and the other by the equally esteemed Troon Company, this ancient city is an excellent destination for anyone looking to swing the clubs on their holiday.